| Dimensions | Width | Height | Depth | Seat height |
| --- | --- | --- | --- | --- |
| Standard | 301/4 | 43 / 453/4 | 301/4 | 173/4/201/2 |
| Large | 323/4 | 433/4 / 461/2 | 31 | 173/4/201/2 |
* inches
** The dimensions are approximate and may vary with +/- 2 cm
Nordic Office 10
Our Nordic Office range features all the distinctive style of our Nordic recliners, with all the added support needed to create the perfect chair for your workspace. With soft, padded cushioning which embraces the natural shape of your body, and several functions designed to provide comfort throughout your working day, the Nordic Office is a must-have for making work more comfortable.
Modern and sophisticated, the Nordic Office 10 brings together comfort and efficiency in a stylish design. This office chair features a more streamlined shape, achieved through the rectangular shaped backrest, while neat stitching running from the headrest to the seat adds uniform detail. The curved armrests with subtle line detail also provides added shape and enhanced profile.
The IMG promise - Our products are subjected to the highest Norwegian quality standards. Our comprehensive warranty policy is our promise to you that your furniture has been built to last.
Benefits
Higher-grade foam - Created through cold-cure foam technology, this ensures ergonomically correct seating posture and support which lasts.

Comfort precision headrest - Adjustable head and neck support gives you the ultimate comfort in all seating positions.

Solid construction - A steel and hardwood frame provides durability and strength.

Steel springs located throughout the back and seat provide optimum support whilst cradling the body.

Star-wheel base with rubber wood caps - to allow efficient movement, while delivering on both style and sustainability.

Comfort-glide system - allows the chair to adjust according to your natural body movements, distributing support across the body and reducing tension.

360

°

Swivel function - Enabling you to turn in any direction with ease to ensure you never miss a moment.

Gas-lift seat height adjustment - To allow the seat height to be easily adjusted according to your comfort needs.
Leather
While initially more expensive than fabric upholstery, leather is recognized to be a better investment over time. Leather has an average lifespan four times longer than that of fabric. Today's active lifestyles require a furniture cover that can meet the demands of daily use and look great for years to come. As a natural material, leather has the ability to breathe, be it cool in the summer, and warm in the winter. Leather, selected from the best hides in the world and subject to rigorous processing in the group's selected tanneries, are available as well as micro fibres that are velvety to the touch, durable and extremely practical.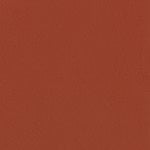 Brick
T422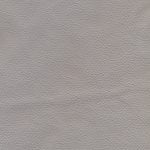 Cinder
T417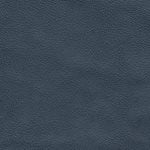 Pacific
T415

Snow
T411

Tuxedo
T401
Fabric
We pride ourselves in offering customers maximum flexibility by providing a large variety of choices. With a perfect mix of luxury and practicality, our cover options are available in a wide range of colours. Before selecting your cover, we recommend you choose your preferred style of furniture, as not all fabrics and covers are suitable for all applications. Often the shape and style of furniture is paramount to determining what cover will look and perform the best on your new chair or sofa.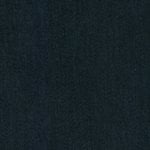 Petrol
C112
Clay
C116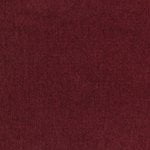 Mulberry
C117
Grey
C118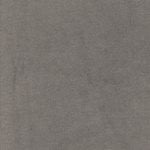 Dolphin
C119
Wood Finish
Many designs feature timber veneers and wood lamination technology. This special technology joins layers of timber together using an advanced process called Ultra-Sonic wood lamination. This method enables our designers to create fine curvaceous timber components that embody Scandinavian design whilst maintaining superior strength.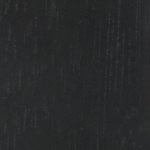 Black
920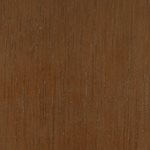 Dark Brown
908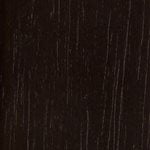 Espresso
911
Grey ash
922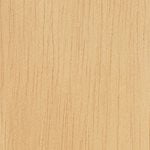 Nature beech
900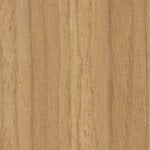 Oak nature
901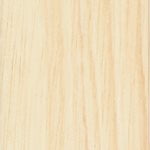 Sanded
914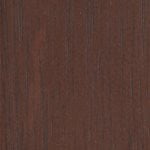 Walnut
928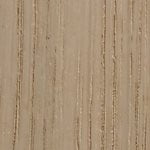 Oak Sanded
914V