| Dimensions | Width | Height | Depth | Seat height |
| --- | --- | --- | --- | --- |
| Luna Table | 291/2 | 171/4 | | |
* All measurements are in cm
** The dimensions are approximate and may vary with +/- 2 cm
Luna Table
Since its creation in 1970, by acclaimed Norwegian designer Odd Knutsen, the Luna chair has been proclaimed a design classic. Exclusive to IMG, this striking piece – with its iconic angled frame – will slot effortlessly into any space. Whether your home is contemporary or retro-inspired, traditional or timeless, look forward to exceptional comfort, unrivaled quality and head-turning style.
BENEFITS
Only the finest materials
The foundation framework promises enduring quality, with a precision cut and temper-bonded laminated wood frame with steel interior structure.
Soft, subtle leather
Luna's unique, Floating Suspension is supported by the finest and most durable leather.
Remarkably adaptable
The resilient padded seat adapts to every person who experiences its comfort.
Quality standards
For your peace of mind, we inspect every Luna chair during each critical phase of its manufacturing, in total up to 30 times.
The choice is yours
Select the Low-Back or High-Back Chairs in the combination of wood finish and leather colour of your choice.
Added Options
Complete the look with a matching footstool and Luna Table.
Wood Finish
Using timber veneers and wood lamination technology allows us to perfectly capture the beauty of natural wood in our designs. Through joining layers of timber together using an advanced process called Ultra-Sonic wood lamination, this allows our designers to create fine curvaceous timber components that embody Scandinavian design whilst maintaining superior strength. Explore the variety of wood options available, and choose the perfect natural finishing touch for your furniture.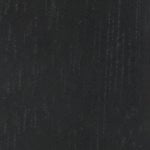 Black
920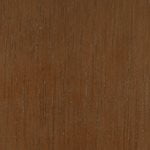 Dark Brown
908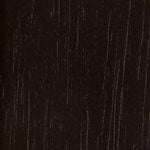 Espresso
911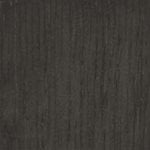 Grey ash
922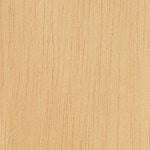 Nature beech
900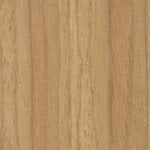 Oak nature
901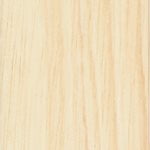 Sanded
914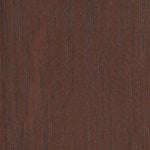 Walnut
928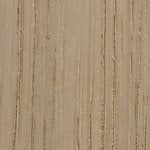 Oak Sanded
914V