| Dimensions | Width | Height | Depth | Seat height |
| --- | --- | --- | --- | --- |
| Space Power 3600 | 311/2 | 371/2 / 421/2 | 361/4 | 20 |
* All measurements are in cm
** The dimensions are approximate and may vary with +/- 2 cm
Integrated footrest: Conveniently extends to provide comfortable leg support
Powered backrest: Gradually ease into a smoother, more comfortable recline
Space Power 3600
The Space Power is the next generation of Scandinavian designed, comfortable, supportive and long-lasting furniture. The Space Power recliner comes with an integrated footrest, making it more compact, as well as being motorised with a rechargeable battery. The control buttons are placed discretely under your right-hand side armrest, easily reachable and simple to operate.
Benefits
Luxurious feel
For extra comfort, we've added a layer of soft high resilient polyurethane foam with fibres for a luxurious feel.
'Just right' headrest
Support your head and neck in the perfect position by fine-tuning the angle of the headrest with our unique adjustable system.
360° Swivel
Effortlessly rotate the chair in either direction, with the peace of mind of absolute stability, thanks to our smooth 360-degree swivel mechanism.
Cold-Cure Foam
Cushioning For lasting comfort and durability, this space-age material, encasing the recliner steel frame and springs, is moulded to create a contoured silhouette, that holds its shape for the lifetime of the foam. Ensuring better ergonomic support for your body giving comfort that lasts.
Customise to your style
Get your perfect look by selecting from a choice of leather, fabric and wood finishes to suit your home and style.
Norwegian quality
All IMG products meet the highest Norwegian quality standards. From the reclining mechanism with integrated footrest, to the construction based on a hard wood and steel frame encased with our unique moulded foam.
Leather
With our wide variety of leather style and color options, you will not be short of choice. With a perfect mix of luxury and practicality, our cover options are available in a wide range of colors, allowing you to find the perfect match for the theme of your living area. Our hand-selected leathers are chosen to ensure premium quality and luxury. We subject our leathers to rigorous testing processing in the group's selected tanneries. These are also available as micro fibers that are velvety to the touch, durable and extremely practical.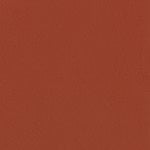 Brick
T422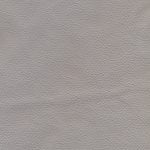 Cinder
T417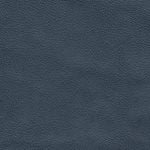 Pacific
T415

Snow
T411

Tuxedo
T401
Fabric
At IMG we offer a wide range of high-quality luxurious fabrics, because we believe that choice is an important part of finding your perfect furniture. With our range, discover not only stunning color options to match the theme of your living area, but in a fabric upholstery that is easy to clean (with our Dora, Jade and Ultra ranges), or environmentally sustainable through recycled wool (Tuva). Whichever fabric option you choose, we believe that it can only provide the perfect touch to complete your furniture.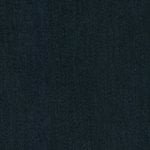 Petrol
C112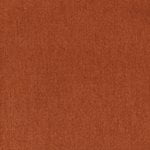 Clay
C116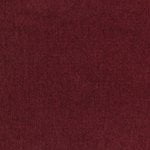 Mulberry
C117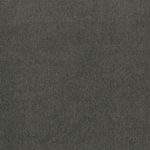 Grey
C118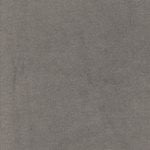 Dolphin
C119