| Dimensions | Width | Height | Depth | Seat height |
| --- | --- | --- | --- | --- |
| Scandi 1200 Standard | 301/4 | 401/4 | 33 | 173/4 |
| Scandi 1200 Large | 321/4 | 411/4 | 343/4 | 173/4 |
| Scandi 1200 Ottoman | 193/4 | 15 / 171/4 | 181/2 | |
* inches
** The dimensions are approximate and may vary with +/- 2 cm
Scandi 1200
Clean and contemporary, the Scandi recliner is perfectly proportioned to suit small to medium size customers, who are looking for a chair that balances modern Norwegian design with exceptional, lasting quality. Neat and simply styled, the chair has a lightweight and compact silhouette, ideal for a room of all sizes. Finished with a steel star base and complementary steel detailing on the side panels for a look that's undeniably sleek.
BENEFITS
'Just right' headrest
Support your head and neck in the perfect position by fine-tuning the angle of the headrest with our unique adjustable system.
Comfort Glide™ system
Recline effortlessly and smoothly with our frictionless patented system, simply by applying your body weight.
360° Swivel
Effortlessly rotate the chair in either direction, with the peace of mind of absolute stability, thanks to our smooth 360-degree swivel mechanism.
Freestanding Footstool
Ergonomically designed to provide the best support, the footstool plays an essential part in making you comfortable. Freestanding so it can be positioned to suit your leg length, angled for better blood circulation.
Cold-Cure Foam Cushioning
For lasting comfort and durability, this space-age material, encasing the recliner steel frame and springs, is moulded to create a contoured silhouette, that holds its shape for the lifetime of the foam. Ensuring better ergonomic support for your body giving comfort that lasts.
2 Sizes available
Assuring a perfect fit, whatever your comfort requirements are.
Customise to your style
Get your perfect look by selecting from a choice of leather, fabric and wood finishes to suit your home and style.
Leather
While initially more expensive than fabric upholstery, leather is recognized to be a better investment over time. Leather has an average lifespan four times longer than that of fabric. Today's active lifestyles require a furniture cover that can meet the demands of daily use and look great for years to come. As a natural material, leather has the ability to breathe, be it cool in the summer, and warm in the winter. Leather, selected from the best hides in the world and subject to rigorous processing in the group's selected tanneries, are available as well as micro fibres that are velvety to the touch, durable and extremely practical.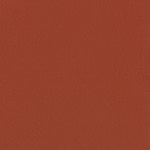 Brick
T422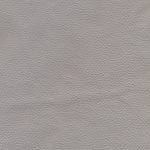 Cinder
T417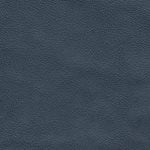 Pacific
T415

Snow
T411

Tuxedo
T401
Fabric
We pride ourselves in offering customers maximum flexibility by providing a large variety of choices. With a perfect mix of luxury and practicality, our cover options are available in a wide range of colours. Before selecting your cover, we recommend you choose your preferred style of furniture, as not all fabrics and covers are suitable for all applications. Often the shape and style of furniture is paramount to determining what cover will look and perform the best on your new chair or sofa.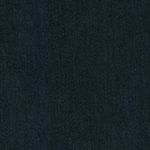 Petrol
C112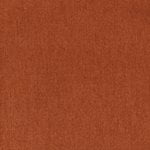 Clay
C116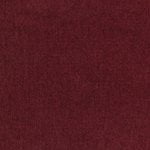 Mulberry
C117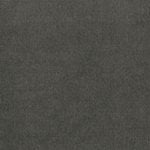 Grey
C118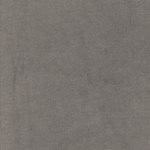 Dolphin
C119