| Dimensions | Width | Height | Depth | Seat height |
| --- | --- | --- | --- | --- |
| 1 Seat | 271/2 | 33 | 331/2 | 171/4 |
| 2 Seat | 511/4 | 33 | 331/2 | 171/4 |
| 3 Seat | 743/4 | 33 | 331/2 | 171/4 |
* All measurements are in cm
** The dimensions are approximate and may vary with +/- 2 cm
N050 Namsos
The IMG sofa collection brings together clean, modern Scandinavian styling details with enduring comfort and quality. A sleek, minimal profile and discreet wooden or aluminium legs makes it the ideal design for a contemporary space. While its construction with a solid plantation wood frame and no-sag memory springs in cased with cold cure foam to ensure the correct body support and durability. Will ensure you'll enjoy relaxing on you IMG sofa for years to come.
All IMG sofas are designed so they can be harmoniously paired with our reclining chairs, resulting in unique styling possibilities.
BENEFITS
Strong frame construction
Made from solid wood and laminated structural composites, glued, screwed and reinforced with corner blocks
Sit in comfort
Enjoy exceptional comfort from separate seats and back cushions, a no-sag memory sprung seat and back frame, and pocket sprung seat cushions.
Foam cushioning
Relax in comfort with the high resilience and fibre-backed cushion
Wood detailing
Finished with neat wooden legs for style and quality.
Leather
With our wide variety of leather style and color options, you will not be short of choice. With a perfect mix of luxury and practicality, our cover options are available in a wide range of colors, allowing you to find the perfect match for the theme of your living area. Our hand-selected leathers are chosen to ensure premium quality and luxury. We subject our leathers to rigorous testing processing in the group's selected tanneries. These are also available as micro fibers that are velvety to the touch, durable and extremely practical.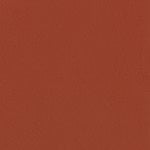 Brick
T422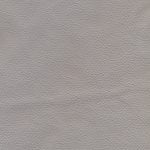 Cinder
T417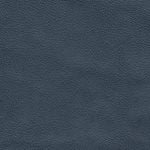 Pacific
T415

Snow
T411

Tuxedo
T401
Fabric
At IMG we offer a wide range of high-quality luxurious fabrics, because we believe that choice is an important part of finding your perfect furniture. With our range, discover not only stunning color options to match the theme of your living area, but in a fabric upholstery that is easy to clean (with our Dora, Jade and Ultra ranges), or environmentally sustainable through recycled wool (Tuva). Whichever fabric option you choose, we believe that it can only provide the perfect touch to complete your furniture.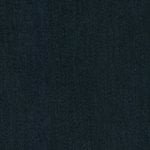 Petrol
C112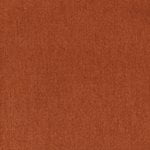 Clay
C116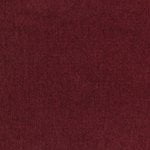 Mulberry
C117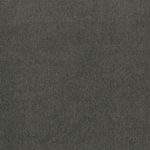 Grey
C118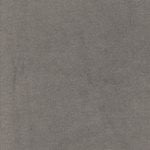 Dolphin
C119